Method 1: Cash Donation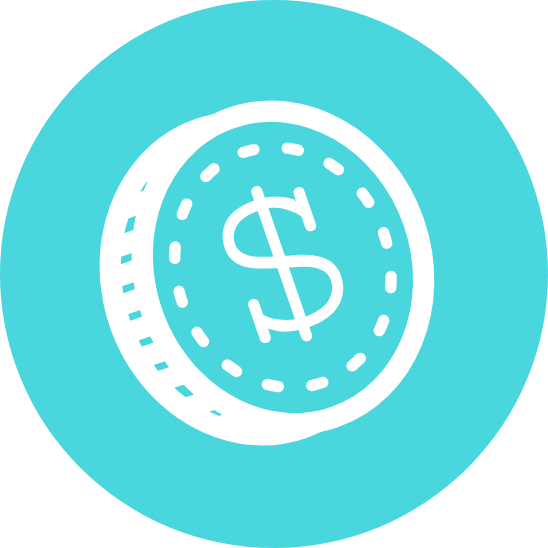 by Faster Payment System (FPS ID: 161197926  Account : Watchdog Limited)
by Crossed Cheque ( please make cheque payable to "Watchdog Limited" ) 
by Direct Bank Transfer ( please direct deposit to HSBC A/C No. 002-9-287398 ) 
by PayMe


Donation applicable to HSBC/Heng Seng accounts only
Please scan the PayCode with PayMe Apps and continue to process
Please complete the payment or donation within 5 mins before the PayCode expires
Please wait for confirmation screen before closing the Apps
If you would like to have donation receipt, please type your phone number in the remarks, and screen capture the transaction screen by email or WhatsApp it to us.  Email: tracy@watchdog.org.hk   WhatsApp: 5403 6064

by Cash donation via 7-ELEVEN (Donation amount for each transaction could be up to HK$5,000) 
Notes:
Please download the completed donation form together with crossed cheque/ bank's pay-in/transaction record to: Watchdog Early Education Centre, G/F, 12 Borrett Road, Central, Hong Kong. 
Donations of HK$100 or above are tax-deductible. 
Donation enquiry:(852)2521 7364 Email: info@watchdog.org.hk
---
Method 2: Project Sponsorship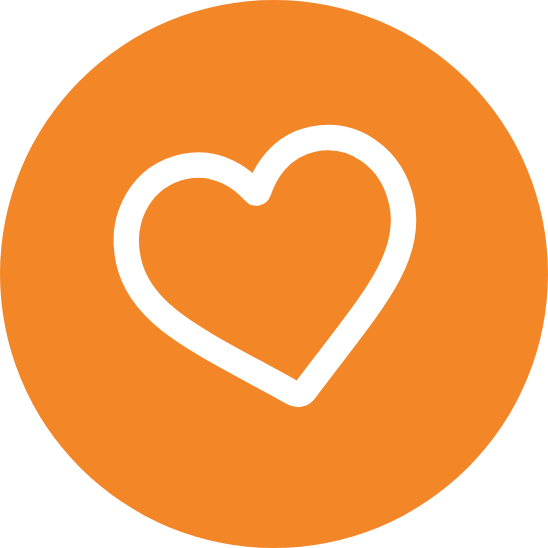 Watchdog is in need of individual, corporate and foundation support to our various programmes and services including therapy equipment and services, educational resources, facility upgrades, bursaries for deprived children, parent support progarmmes, parent-child activities etc. Should you have any suggestions regarding sponsorship to Watchdog, please feel free to contact us at : 
Ms Stella Wong, Executive Director 2521-7364 stella@watchdog.org.hk
Ms Tracy Ng, Development Officer 2521-7364 tracy@watchdog.org.hk
---
Method 3: In-kind Donation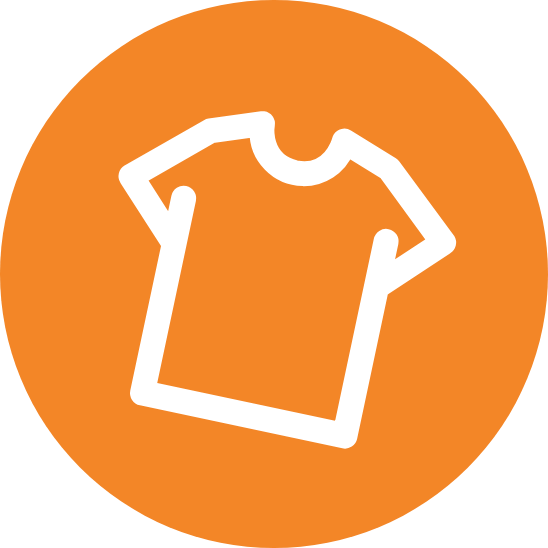 We welcome all sorts of in-kind donations including office furniture, toys, picture books etc. Suitable donated items will be also used in charity sale for our fundraising purposes. If you have any suitable items to donate to Watchdog, kindly fill in the in-kind donation form and email or fax it back to us. Please be reminded that Watchdog reserves the right to accept the in-kind donation if it deems appropriate. 
Enquiry: 2521-7364  Fax: 2522 0734  Email: info@watchdog.org.hk
Thank you for your generous support to Watchdog!