What is the EETC program?
The EETC program is a service subvented by the Social Welfare Department that aims to provide a variety of individual and group educational training and therapeutic programs to pre-school children with special educational needs (SEN). Our EETC program is provided by highly qualified early interventionists specialists who are professionally trained in fields associated with special education, early education and psychology. Our staff members include educational psychologists, special needs teachers, speech therapists, occupational therapists, physiotherapists, music therapists, special child care workers and social workers.
Separate programs for both English and Cantonese speaking (SEN) children are designed to help children achieve a well-rounded development in the following areas:
Speech and language
Cognitive and intellectual
Social and emotional development
Gross motor
Fine motor
Besides training for our SEN children, we also provide support for their families in the following areas:
Parenting training workshops & seminars
Parents counseling services from Social Welfare department
Domestic helpers workshops & seminars
Toy library for families to lend out training materials
Nutritionists and Dietitians consultation
Who is this for?
Children with disabilities referred by the Social Welfare Department referral system who are from birth to under the age of six and have not yet started primary school.
What is included in the EETC program?
To accommodate children with different special educational needs, the following will be tailor-made and arranged for each child depending on the child's needs:
One to two group classes per week lead by a special educational needs teacher & special child care worker. Within the class there will be a 30 minute music therapy session and 30 minutes speech therapy session.  
Individual 30minutes/ 45 minutes special educational needs teacher session
Individual 30 minutes of speech therapy session
Individual 45 minutes of occupational therapy session
Individual 45 minutes of physiotherapy session
Assessment and Individual Educational Plan (IEP) twice a year
Parent review session twice a year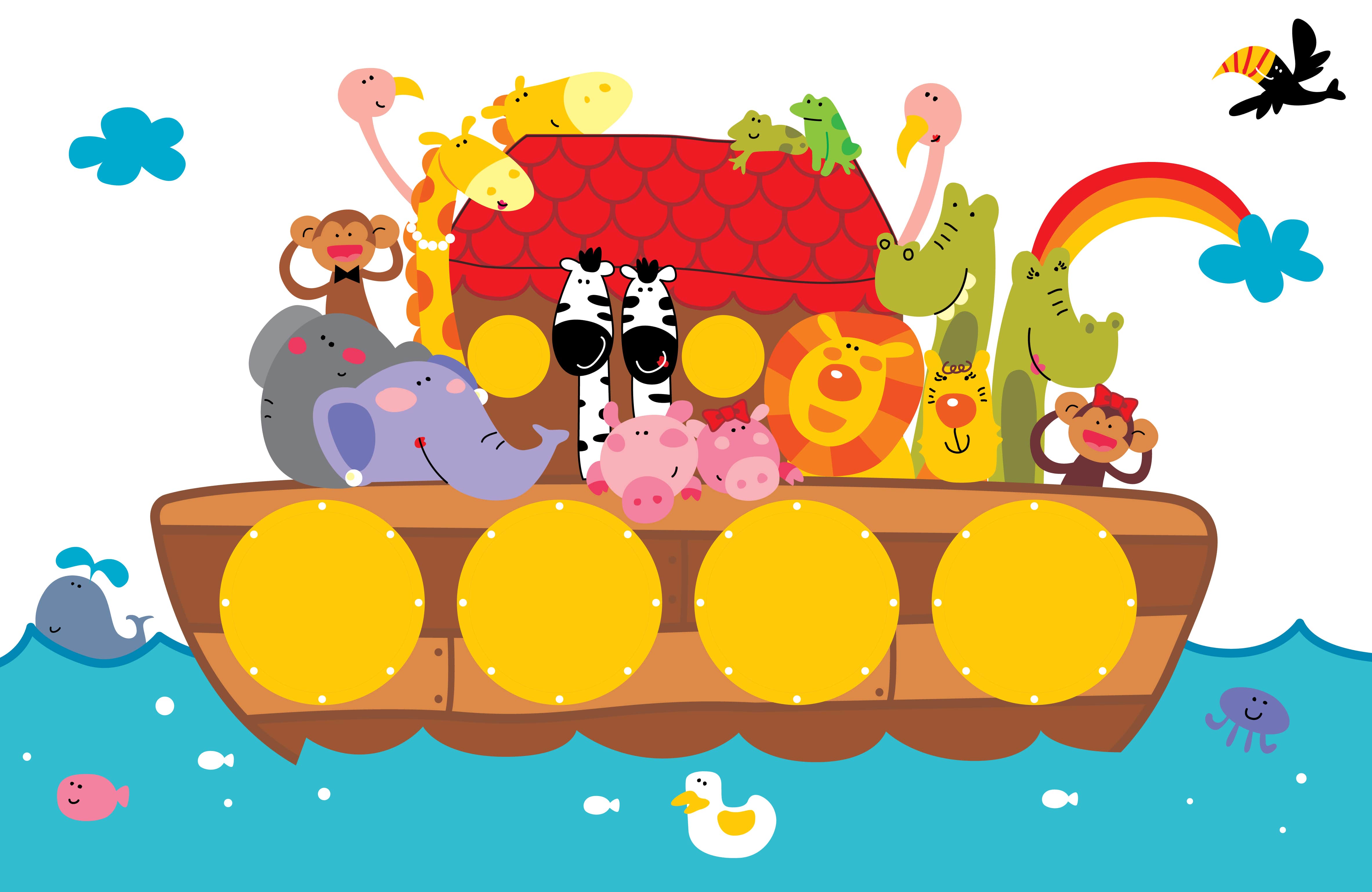 When is the program?
Classes and therapies for this program run from Monday to Friday from 9:00am-5:00pm. Morning classes start from 9:00am-12:00pm and afternoon classes starts from 1:30pm-4:30pm.
Program Location
Watchdog Early Education Centre (Hong Kong Centre)
G/F, 12 Borrett Road, Central, Hong Kong
Program Fees
The EETC program is sub vented by the government, for fees details please click here.
Program Enquiry & Application
Additional Information
For more information please visit the government website:
https://www.swd.gov.hk/en/index/site_pubsvc/page_rehab/sub_listofserv/id_daytraining/id_earlyeduca/