Private Saturday Programs
What are the Private Saturday programs?
The aims of all our Private Saturday Programs is to provide diverse, comprehensive and continuous interventions for SEN children who require a flexible weekend to conduct their trainings. The Private Saturday programs have been a very valuable support program that has long become an important source of revenue for Watchdog, generating surpluses that help fund our regular EETC programs. 
What types of Private Saturday programs are there?
Individual Therapy Services:
Individual Special Educational Needs Teacher Training: Provides training related to cognitive skills, social skills and pre-academic skills. 
Individual Occupational Therapy: Provides training on sensory integration, fine motor skills, pre-academic skills e.g. appropriate pencil grasp, play skills and therapeutic listening.
Individual Speech Therapy: Provides speech and language assessment and training to enhance and develop children's social and communication skills.
Individual Music Therapy: Through music interactive activity, to enhances children's development of socialization, communication, language and vocal production, sensory motor skills and promote emotional expression and self-confidence of participants.
Group Services: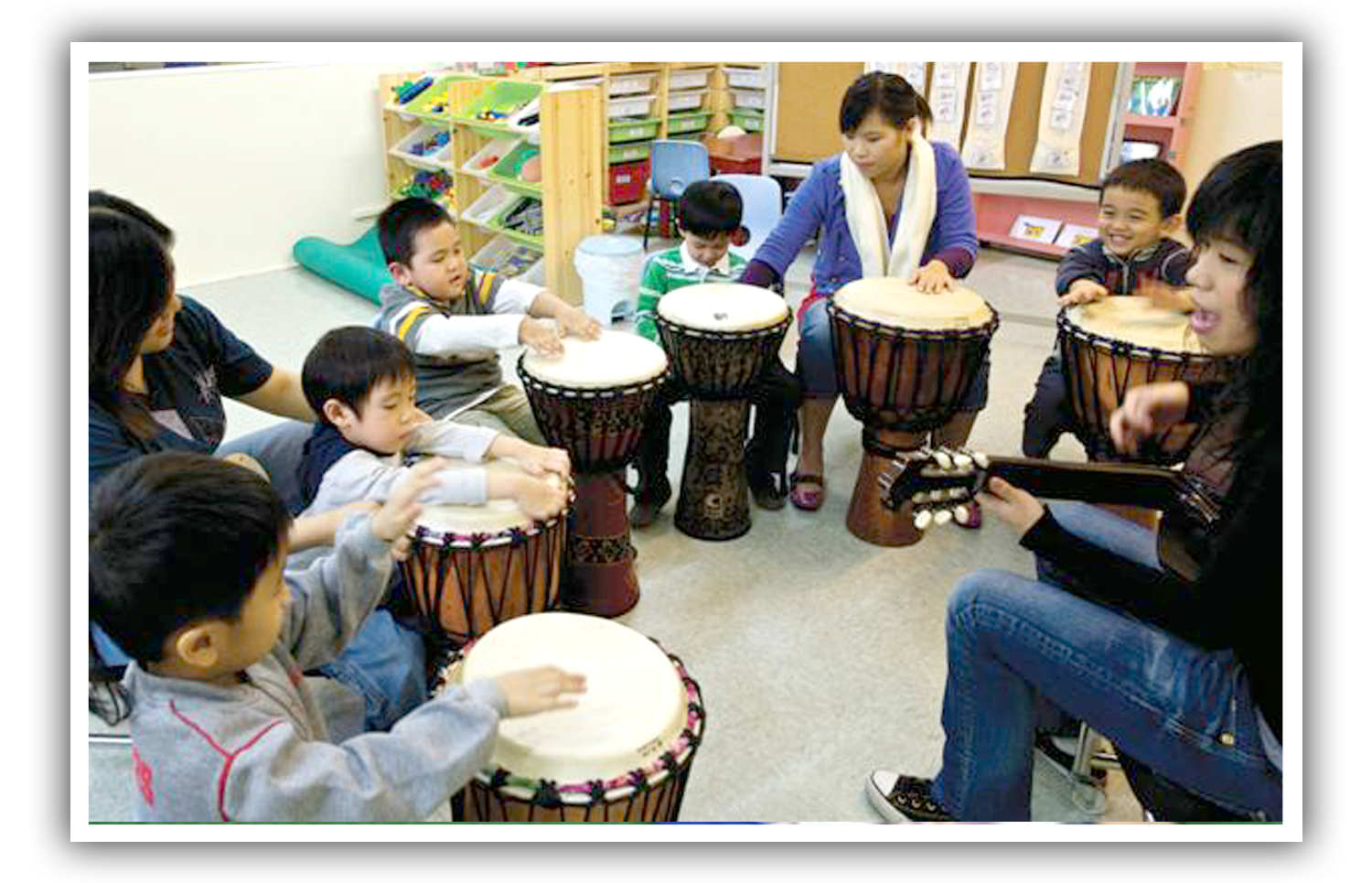 Social Skills Group (for detail information please click here)
Multi-Sports Programme (for detail information please click here)
Who are these for?
Children who are on the waiting list for our EETC program so they can receive suitable early intervention programs at their earliest possible age.
Children who seek additional services on top of our EETC programs or their existing interventions.
Children in primary school or age 6 above who require continuous interventions.
When are the programs?
All programs are arranged on Saturdays from 8:15am-5:30pm.
Program Location
Watchdog Early Education Centre (Hong Kong Centre)
G/F, 12 Borrett Road, Central, Hong Kong
Program Fees
This Private Saturday Program is not subvented by the government and hence services are offered at prevailing market rates. For fees details, please click here.
Program Enquiry & Application
Contact Persons
Crystal Au
Project Manager cum Social Worker
Telephone: 2521 7364
Fax: 2522 0734
Email: crystalau@watchdog.org.hk
Jovy Lee
Senior Administrative Assistant 
Telephone: 2521 7364
Fax: 2522 0734
Email: jovy@watchdog.org.hk