Parent Support Introduction
Parent involvement is very important to the programming at Watchdog. We provide several supporting resources for the parents of our students.
Home Programming
Parents are provided with goals in the biannual assessment reports and they are expected to follow through at home with activities taught at school.
Home Visit
The two registered social workers at our centres will pay home visits to children on need basis which aims at learning about the children's behavior at home; their family situation, and also the difficulties parents have encountered when taking care of their special needs children, etc.
Parent Resources & Toy Library
Watchdog operates Resources & Toy Library where various educational toys and resources as well as reading materials are available for parents to borrow for home use as an extension of the Centre's programming.
Parent-Child Activities
Watchdog organizes outings and family activities each year not only to reinforce school themes but also to provide a family time for children and their parents.
Talk & School Visit
Watchdog organizes talks and school visits every year to enhance parents' skills in taking care of children with special needs and their understanding of schools or centers where their children will be placed in future.
Fee Remission
Watchdog operates a system of fee remission (partial or full) for families in need of financial assistance. This system apply to school fees and speech therapy fees. Watchdog is always prepared to discuss financial difficulties and possible solutions both long term and short term, to ensure that families avoid unnecessary stress and hardship and no children's needs are sacrificed as a result of their families unabling to afford it.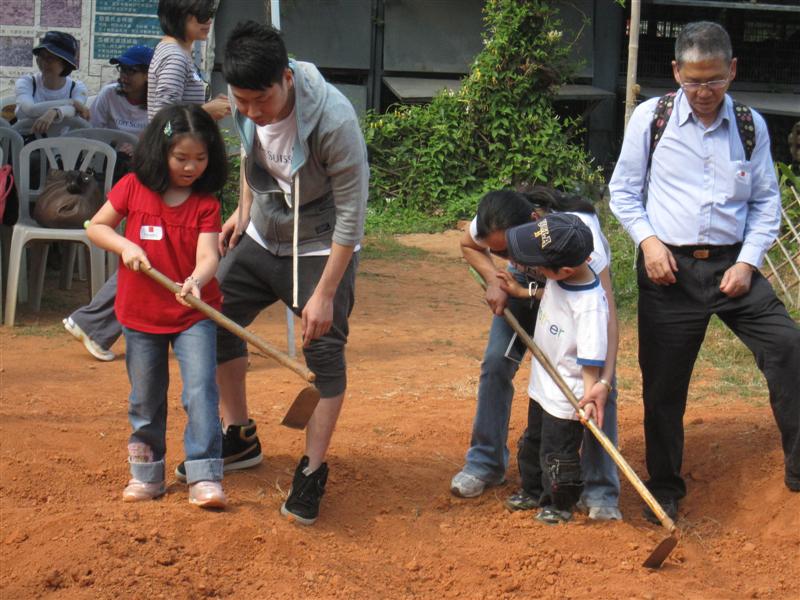 Parent-child activity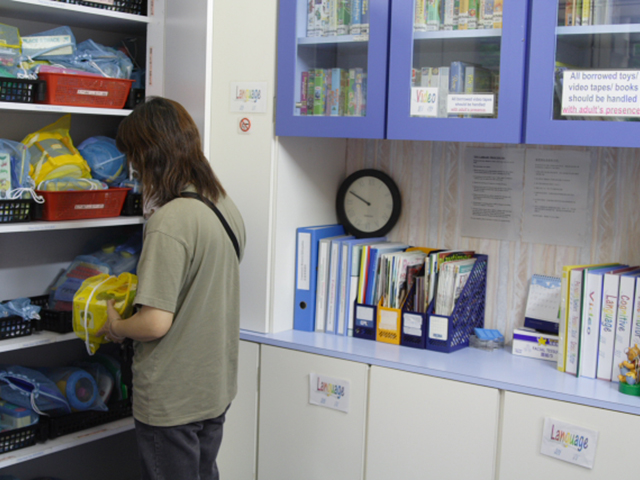 Toy Libraray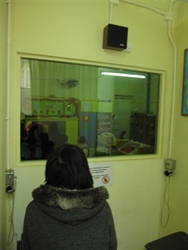 Parents can observe chidlren in class from observation room