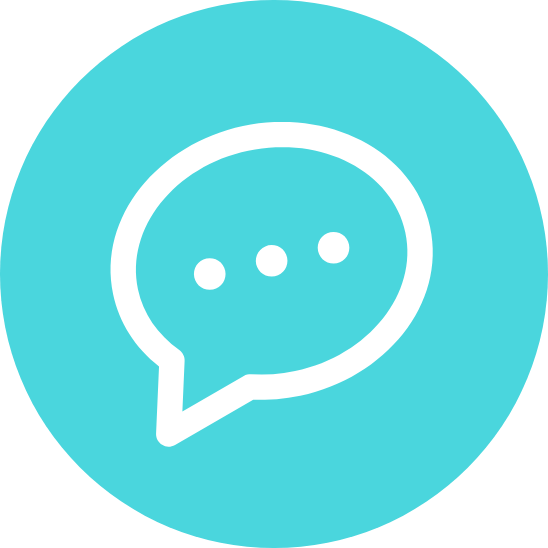 Watchdog's volunteers have been helping us over the years to lighten our financial burden and enable us to continue providing the highest standard of care for children with special educational needs through their contributions of time, talent or donation. We sincerely encourage you to support the Centre. 
Individual Volunteer 
If you are interested, please fill in the Volunteer Application Form and send it to Ms Clara Foo, our Social Worker at infojordan@watchdog.org.hk or by fax at 23779066. 
Corporate Volunteer
Watchdog welcomes company or groups to demonstrate their corporate social responsibility by participating in our various activities such as our annual End Term Party, Christmas Party, fundraising events and other outdoor activities. 
Enquires about corporate volunteering opportunities, please contact : 
Ms Tracy Ng, Development Officer Tel:2521-7364 Email: tracy@watchdog.org.hk